Accommodation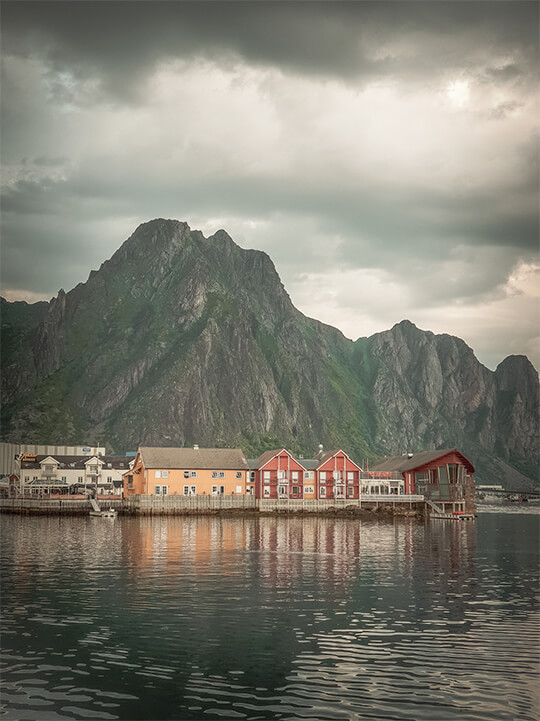 Martin's Heaven Bed and Breakfast Martin's Heaven Bed and Breakfast is a charming place to stay. The rooms are golden and inviting and the staff is quite knowledgeable about the island's history and attractions. Curl up next to the always-lit fire in the lobby for a nice read and enjoy complimentary breakfast daily.
Yuna Inn The Yuna Inn is a very popular place to stay for guests of the island. Located on Old Crab Road, the inn is a stone's throw from the town centre and around the corner form a rather unique hair salon.
Hotel Originally constructed in 1892, the Marmoton Hotel is the oldest operational hotel on the island. With its recent renovations, the hotel now features modern amenities, including shops, a gym as well as a pool. It's the perfect place to stay for those who want to spend their visit in luxurious style and comfort.
Seaview Cottages The Seaview Cottages are located on the cliffs above the harbor in Garona, Eroda's largest town and port. Watch the golden sun rise from your bedroom window before walking down the stairs to the fish market to see the day's catch come in.